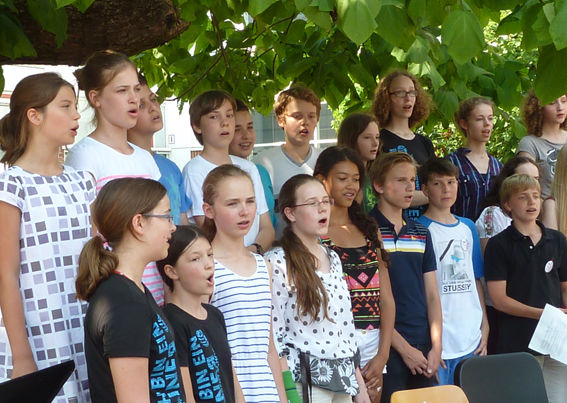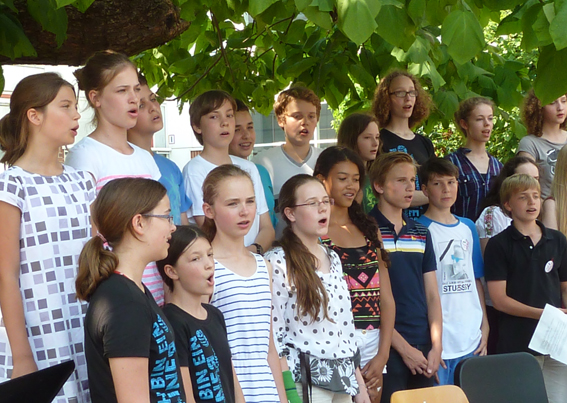 The JFKS Choirs and other Vocal Ensembles provide an opportunity for students to contribute individually to a group success greater than one might achieve alone. This process demands the pursuit of academic excellence in the realm of choral music, and multilingual facility and understanding. The process fosters respect and understanding of one's peers and the individual contribution each is capable of making to the group success. The outreach activities practiced by our ensembles reinforce the understanding of the value of musical expression for all people regardless of age or physical condition.
Students are encouraged to participate in choir starting in 3rd Grade and have the opportunity to continue with choir and other vocal ensembles until they graduate.
The Parent/Faculty/Alumni Choir is open to all adult members of the community and performs together with the student choirs on a regular basis.
This post is also available in: Deutsch