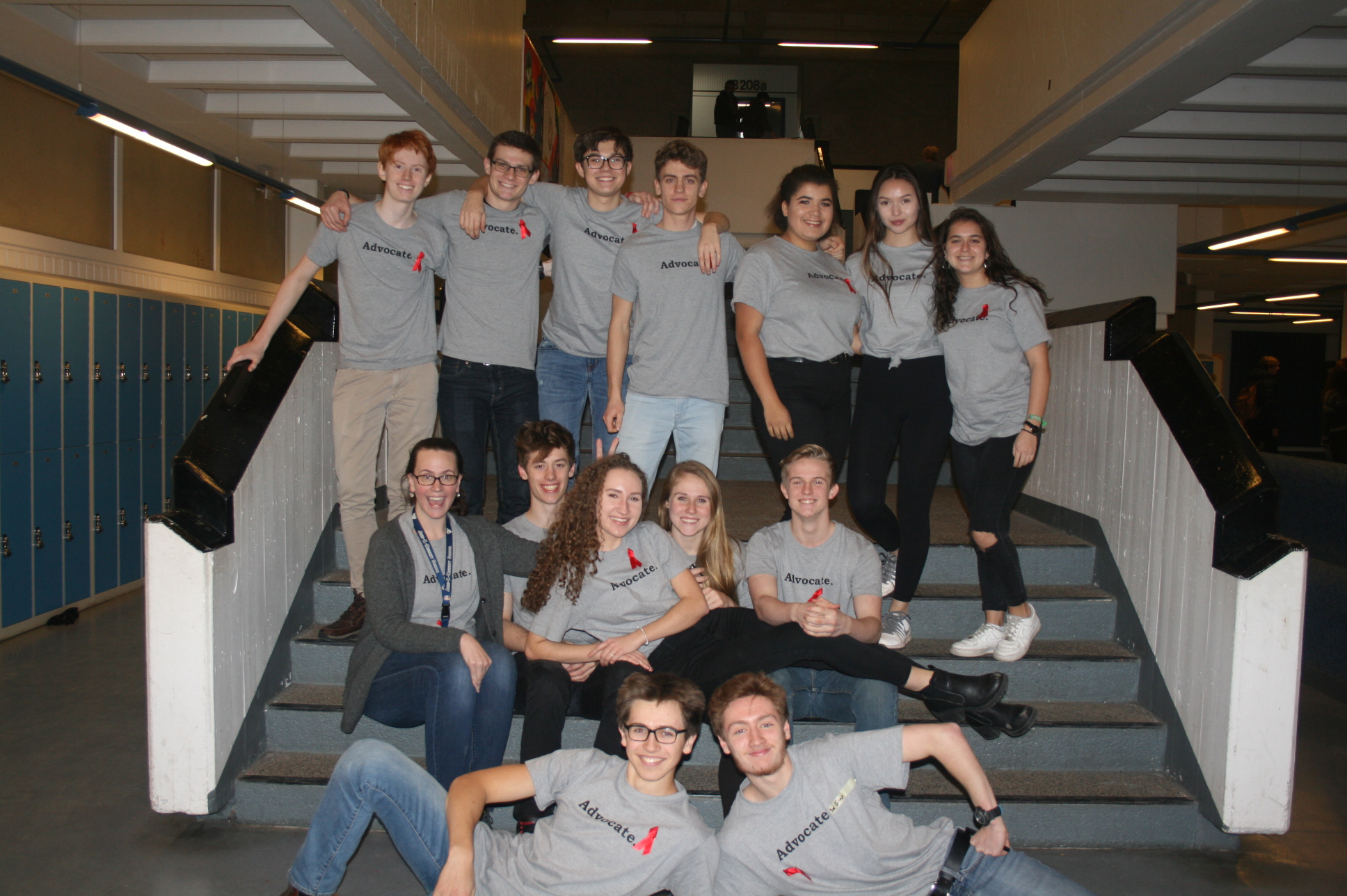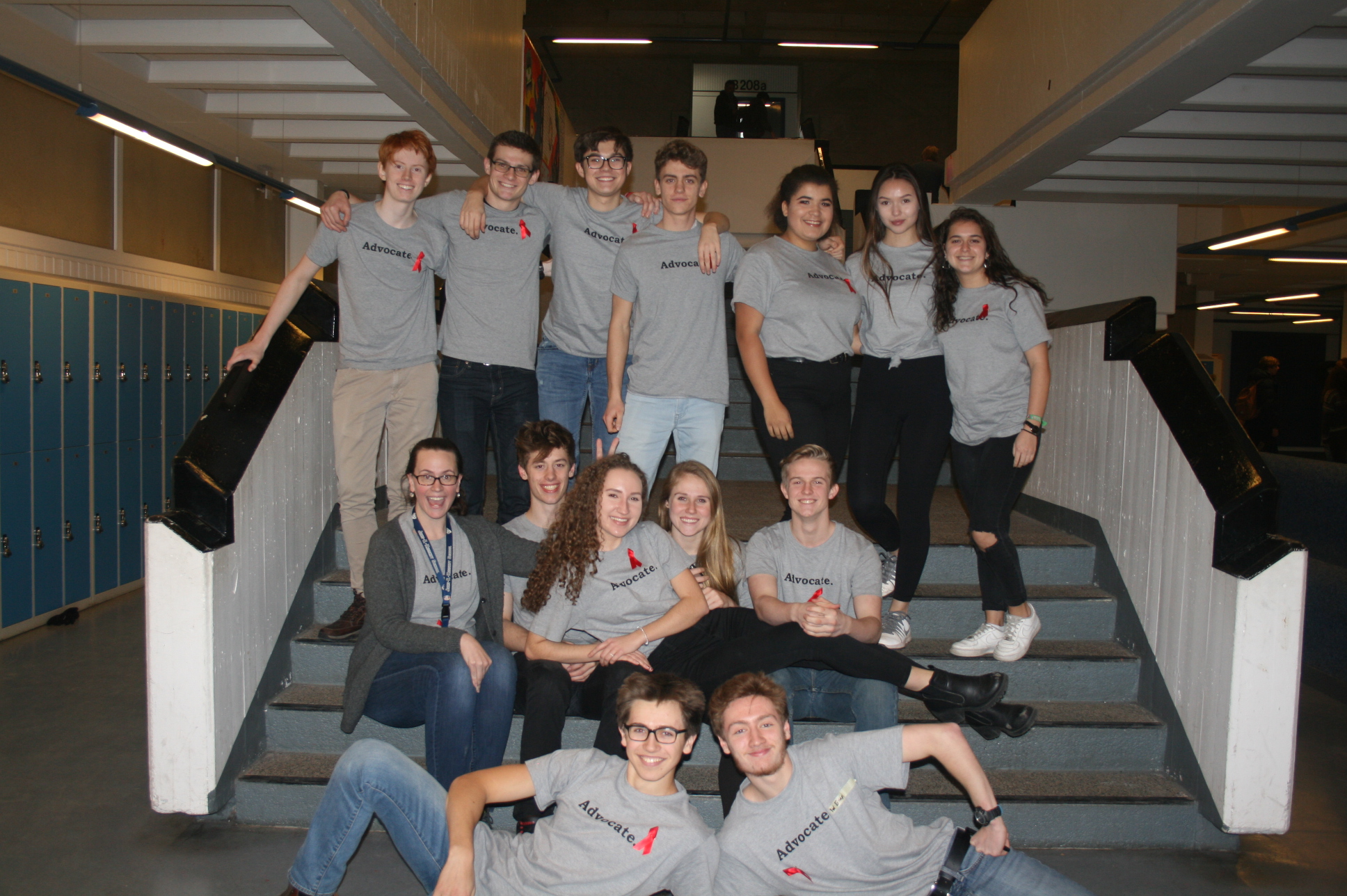 Mission Statement:
"The Student Advocates aim to equip students with the skills to combat bullying, promote community and peer wellness, recognize students in need of support and draw attention to important social issues that affect the John F. Kennedy School."
This student activity is supervised by Ms. Gebhardt, the high school counselor, and Fr. Christine Böhm-Wirt, a high school pedagogical assistant. The group meets once a week to develope soft skills associated with problem solving, mediation, public presentation, intervention, de-escalation, and tools to support students outside of the group in their wellbeing within the JFKS community.
The Advocates also host events and lessons across the school. For example, they have given Media and Respectful Communication lessons, hosted a "Unity Week," and have worked on monthly publications in the Muckraker on various themed topics surrounding acceptance and diversity. They are also called upon when larger scale topics affecting the student body arise such as Stress Management, Bullying, etc. The group is comprised of 11th and 12th graders who commit their time to advocating for social change and support within the student population.
If you are interested in how to become a student advocate please contact Ms. Gebhardt at .