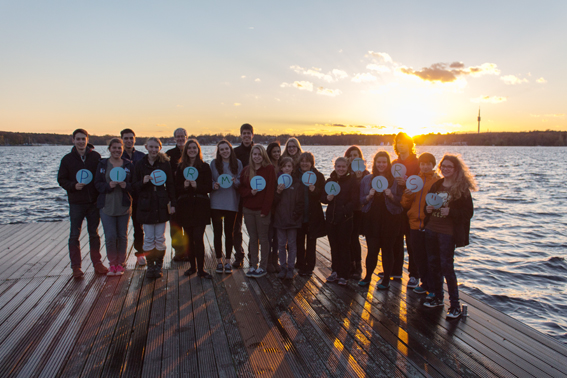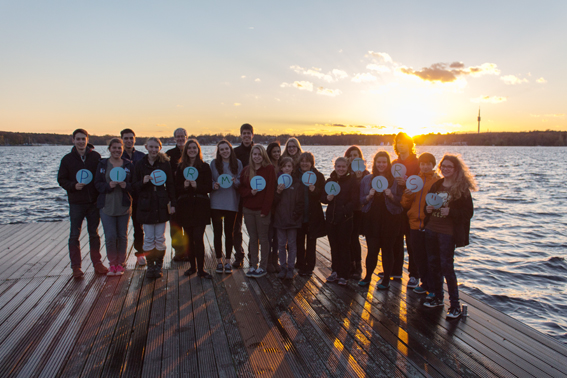 THE PIER – Peer Helping and Mediation at JFKS HS
Peer Helpers and Mediators are trained in the fundamental skills of mediation (active listening, reflection, empathy and confidentiality), and help student resolve conflicts and/or personal problems. They are also available as mentors to students struggling socially or academically. This program trains students to use conflict
resolution practices and social, emotional and civic skills to play a leadership
role at school, and to foster a safe and peaceful environment for all students at JFKS.
Students may be referred to The Pier by the principal, counselor, teachers, other students, or themselves.
The program includes scheduled visits to 7th grade homerooms with discussion about areas of concern (academics, friendship, class environment). Peer Helpers are assigned to each 7th grade classroom.
The students are trained and supervised by the School Counselors and represent JFKS in the Steglitz-Zehlendorf Peer Mediation Network.
JFKS Student Ambassadors
JFKS Student Ambassadors help welcome new students to JFKS at the New Student Orientation and following up throughout the school year to ensure that newcomers to the School are acclimating well. They are also available on an on-call basis as representatives throughout the school year for various events.
To become an Ambassador students take part in Orientation Day, as well as submitting an application and teacher recommendation.
The Ambassador Program is overseen by the School Counselors
This post is also available in: Deutsch