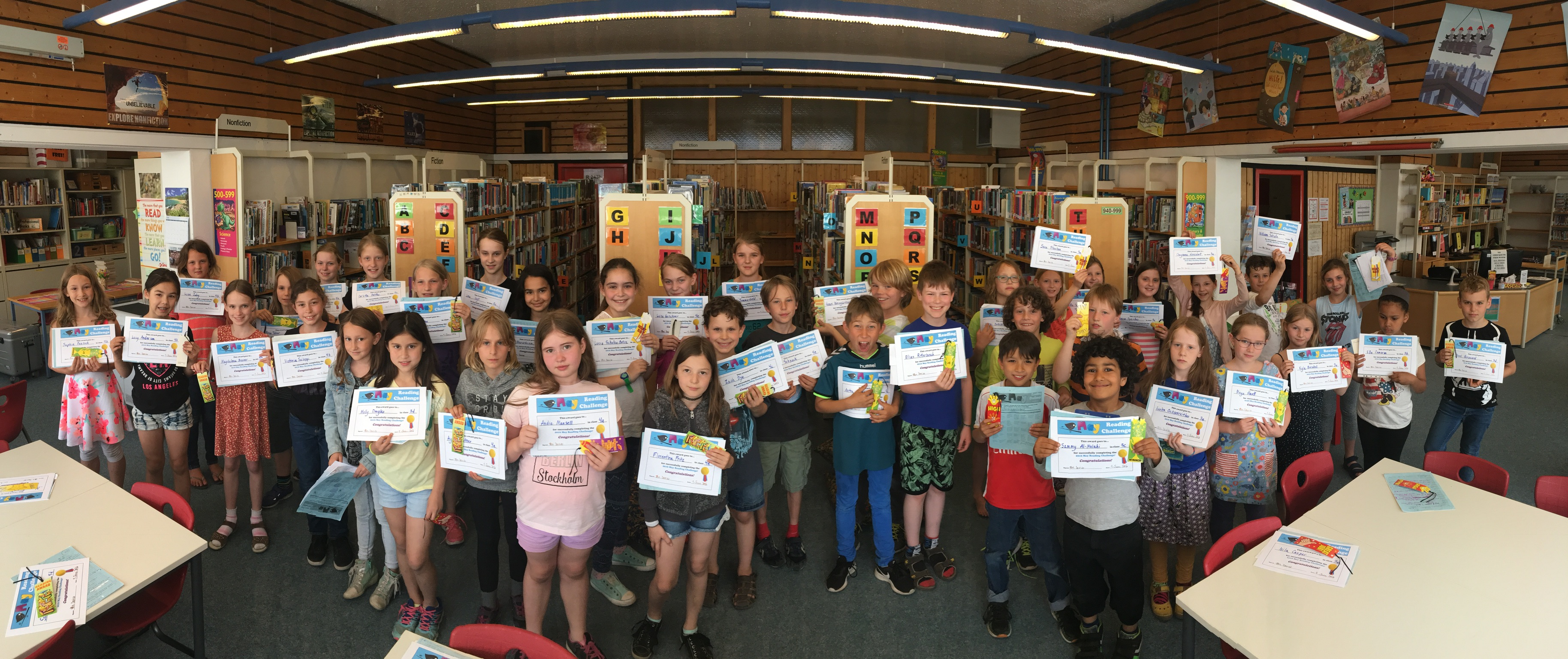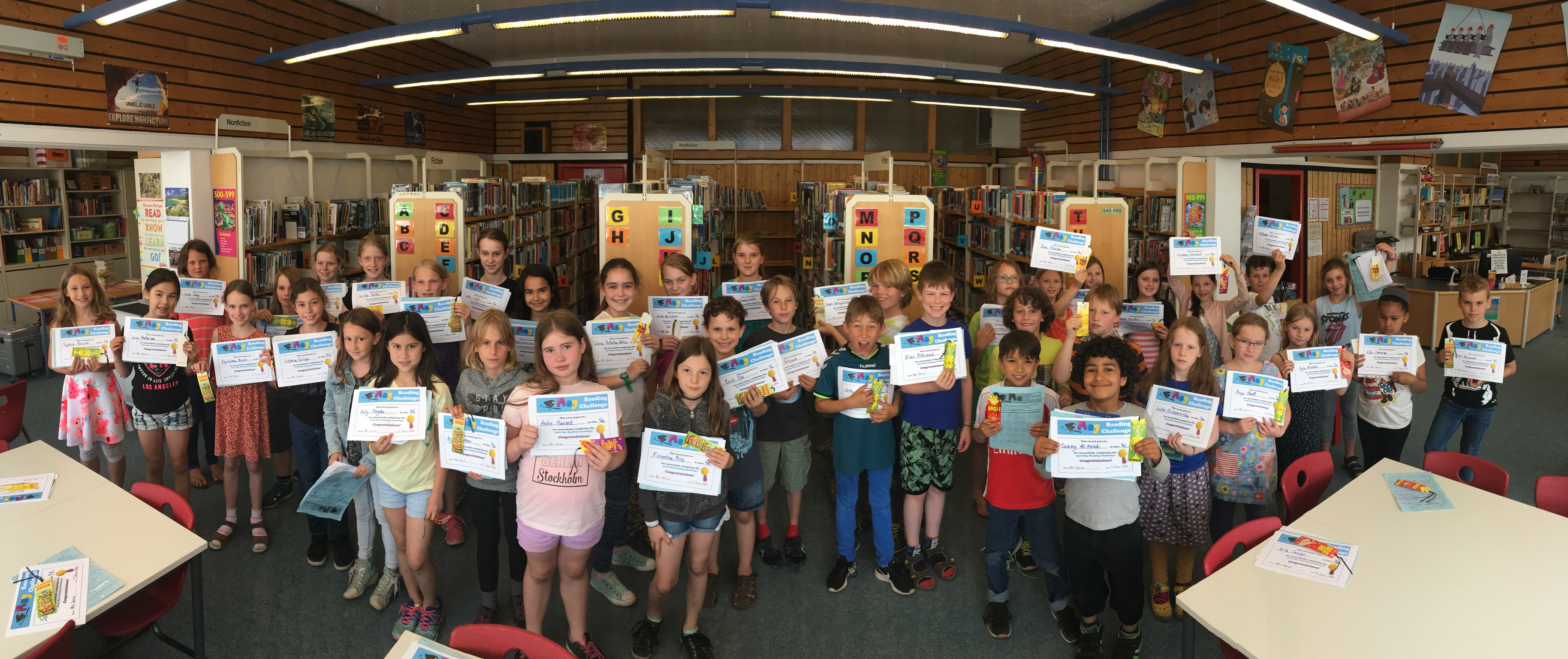 Our Mission
Our mission is to teach students how to access and process information effectively and efficiently, to promote the lifelong love of reading, and to support the diverse reading needs and interests of our students.
Library Policies
The JFK Elementary School Library serves the EC-6 grade communities. We welcome all members of the JFKS community to use our library.
Opening Hours for Staff and Students
Monday – Friday, 8:00 – 15:00
Closed on non-student days
Opening Hours for Families
Wednesday afternoons, 13:30-15:00
Please respect these times to reduce interruptions to instruction.
Books may be returned to the circulation desk at any time.
Loan Policy
Grades EC, 1 and 2 may check out 2 books.
Grades 3, 4, 5, and 6 may check out 5 books.
Parents may check out 8 books.
The loan period for books and magazines for all patrons is 14 days.
Lost materials
Patrons will be fined the cost to replace the items that are lost or damaged.
This post is also available in: Deutsch